Coaching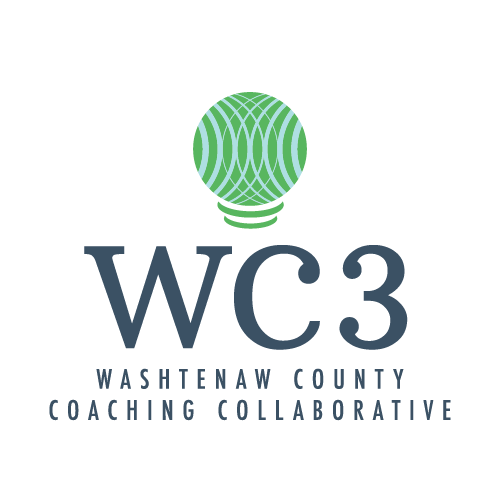 Coaching is a form of professional development that brings out the best in people, uncovers strengths and skills, builds effective teams, cultivates compassion, and builds emotionally resilient educators. Coaching at its essence is the way that human beings, and individuals, have always learned best.
— Elena Aguilar
Washtenaw County Coaching Collaborative
A Professional Collaborative for Washtenaw County Coaches
A supportive learning community that seeks to…
explore effective coaching practices and tools
establish strong professional relationships to support the ongoing effort of coaching
The focus for the 2022-2023 is…
Continued development of coaching tools and models
Refining our emotional intelligence
Networking through lab site opportunities and dilemma analysis protocols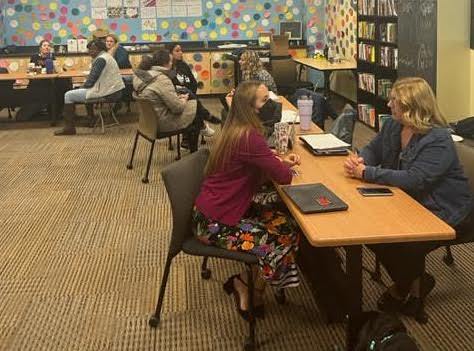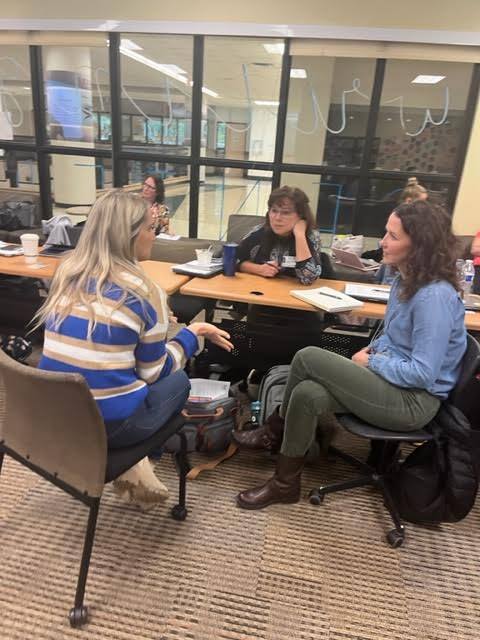 Join the network. Joining the network gives you access to resources in our Google Classroom and print resources, such as books.
To register for 2022-2023 sessions, click on each date below. The collaborative has a variety of online and in person opportunities, with meetings occurring almost monthly.
Session 1: September 23 – 9:00-10:30 – virtual
Session 2: October 20 – 9:00-12:00 – in person
Session 3: November 17 – 9:00-10:30 – virtual
Session 4: January 19 – 9:00-12:00 – in person
Session 5: March 16 – 9:00-10:30 – virtual
April 20 – 9:00-12:00 – in person
May 18 – 9:00-10:30 – virtual
Erica Rodriguez-Hatt
Coordinator - Early Lit Coach
ADA & Accessibility
Our School Strives To Ensure Our Website Is Accessible To All Our Visitors
Washtenaw ISD is committed to providing a website that is fully accessible and we are currently in the process of developing a new website to better meet the needs of our customers. Our new website will include improvements to ADA compliance and accessibility, and during this transition, we remain committed to maintaining our existing website's accessibility and usability.
Non Discrimination
It is the policy and commitment of the Washtenaw Intermediate School District not to discriminate on the basis of race, color, religion, national origin, sex, disability, age, height, weight, familial status, marital status, genetic information, sexual orientation or any legally protected characteristic, in its educational programs, activities, admissions, or employment policies in accordance with Title IX of the 1972 Educational Amendments, executive order 11246 as amended, Section 504 of the Rehabilitation Act of 1973 and all other pertinent state and Federal regulations.
Non Discrimination Information
ADA and Title IX Coordinator
ADA and Title IX Coordinator
Brian Marcel
Associate Superintendent
1819 S. Wagner Road
Ann Arbor, MI 48103
(734) 994-8100 ext. 1402
Cassandra Harmon-Higgins
Executive Director, HR & Legal Services
1819 S. Wagner Road
Ann Arbor, MI 48103
(734) 994-8100 ext. 1311