Superintendent's Office
Welcome to Washtenaw ISD!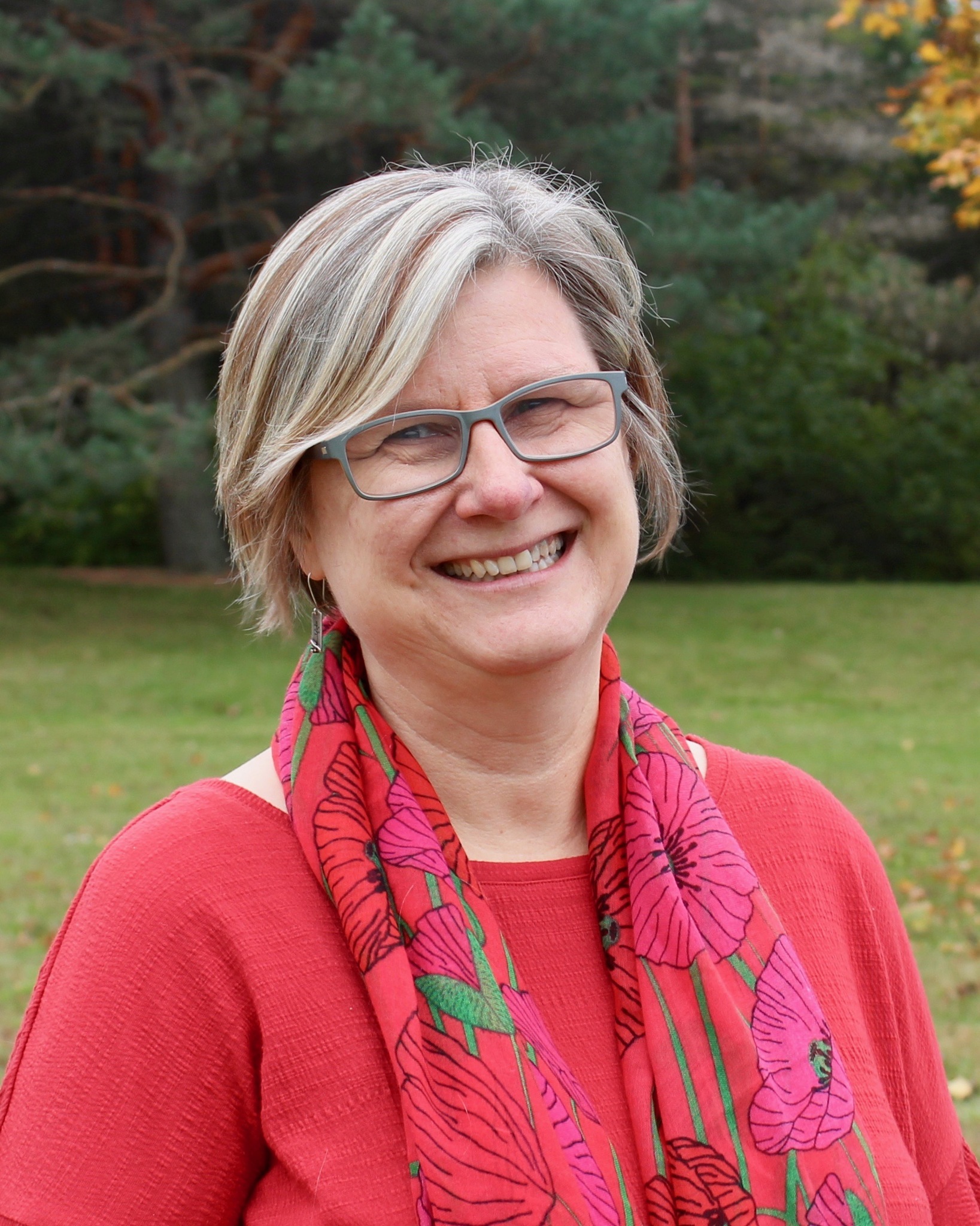 Washtenaw Intermediate School District is an educational service organization dedicated to providing high quality educational support services and programs to the local school districts, young children, families and communities of Washtenaw County, MI. We are committed to providing services and supports so that every child has what they need to thrive - from birth through high school and beyond.
I genuinely care about this organization, its purpose and work, the people in it, and the students, families, educators, and community we serve. We provide professional learning opportunities, support and special education monitoring of local districts. We focus on teaching and learning, and ensuring our local educators have access to robust training and education so they can be successful in classrooms across the county. WISD's early childhood department works with the youngest learners and families so they can get a jump start on their growth and development. Our school and community partnerships center the families we serve and help us connect more deeply and directly, and remind us all that the future of our children depends on all of us.
Washtenaw ISD recognizes that we are responsible for ensuring each and every child has a high-quality education that will prepare them for a diverse and interconnected world. Our partnerships with area schools and local organizations support every student's success as we provide professional development, administrative and operational services, leadership training and support, and more in a collaborative and cost-effective way.
I have a strong belief that our values drive how we show up and what we focus on, so I'd like to be explicit about the values I'm bringing to this position and our work: I believe at the heart of our work at Washtenaw ISD, we must see and support the genius in every child. We need to have humility and be willing to learn and see the world through the different perspectives of those around us. I believe that leadership is about connecting, building coalitions, and lifting the voices of the people impacted by decisions into the decision-making. I believe it is about deeply listening to and seeking to better understand each other.
Together with local schools, families, and our community, we will strive to make sure that every child has access to a great education that ensures they thrive.
I'm excited to be on this journey with all of you, and I look forward to working together.
-Naomi Norman
Superintendent of Washtenaw Intermediate School District
ADA & Accessibility
Our School Strives To Ensure Our Website Is Accessible To All Our Visitors
Washtenaw ISD is committed to providing a website that is fully accessible and we are currently in the process of developing a new website to better meet the needs of our customers. Our new website will include improvements to ADA compliance and accessibility, and during this transition, we remain committed to maintaining our existing website's accessibility and usability.
Non Discrimination
It is the policy and commitment of the Washtenaw Intermediate School District not to discriminate on the basis of race, color, religion, national origin, sex, disability, age, height, weight, familial status, marital status, genetic information, sexual orientation or any legally protected characteristic, in its educational programs, activities, admissions, or employment policies in accordance with Title IX of the 1972 Educational Amendments, executive order 11246 as amended, Section 504 of the Rehabilitation Act of 1973 and all other pertinent state and Federal regulations.
Non Discrimination Information
ADA and Title IX Coordinator
ADA and Title IX Coordinator
Brian Marcel
Associate Superintendent
1819 S. Wagner Road
Ann Arbor, MI 48103
(734) 994-8100 ext. 1402
Cassandra Harmon-Higgins
Executive Director, HR & Legal Services
1819 S. Wagner Road
Ann Arbor, MI 48103
(734) 994-8100 ext. 1311