About Washtenaw Intermediate School District
As the education service agency for the greater Ann Arbor region, Washtenaw Intermediate School District (WISD) serves nine public school districts and the public school academies across Washtenaw County. Collectively, more than 46,000 students attend public schools within WISD's service area. WISD provides services to:
Ann Arbor Public Schools
Chelsea Schools
Dexter Community Schools
Lincoln Consolidated Schools
Manchester Community Schools
Milan Area Schools
Saline Area Schools
Whitmore Lake Public Schools
Ypsilanti Community Schools
Ann Arbor Learning Community
Arbor Preparatory High School
Central Academy
East Arbor Charter Academy
Fortis Academy
Global Tech Academy
Honey Creek Community School
Multi-Cultural Academy
South Arbor Charter Academy
South Point Scholars Charter Academy
Washtenaw Technical Middle College
WSC Academy - Ypsilanti
Washtenaw Educational Options Consortium (WEOC)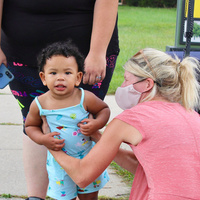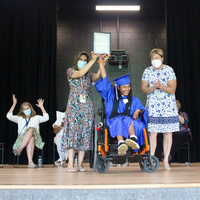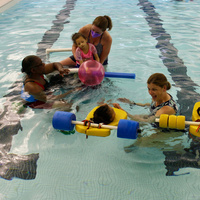 Our Mission
Washtenaw Intermediate School District's mission is to promote the continuous improvement of achievement for every student while providing high-quality service to our customers through leadership, innovation, and collaboration.

Our Vision
WISD's vision is to be the leader in empowering, facilitating, and delivering a high-quality, boundary-spanning, educational system that educates all children through an equitable, inclusive, and holistic approach.
Our Commitment to Equity

The WISD Board of Education is committed to the continuous improvement of achievement for every student in Washtenaw County and to putting students first. We will hold ourselves accountable for the ways in which we are able to address the challenges of underperformance for groups of students who have been traditionally marginalized and denied access and opportunity: students of color, students in poverty, and students with disabilities.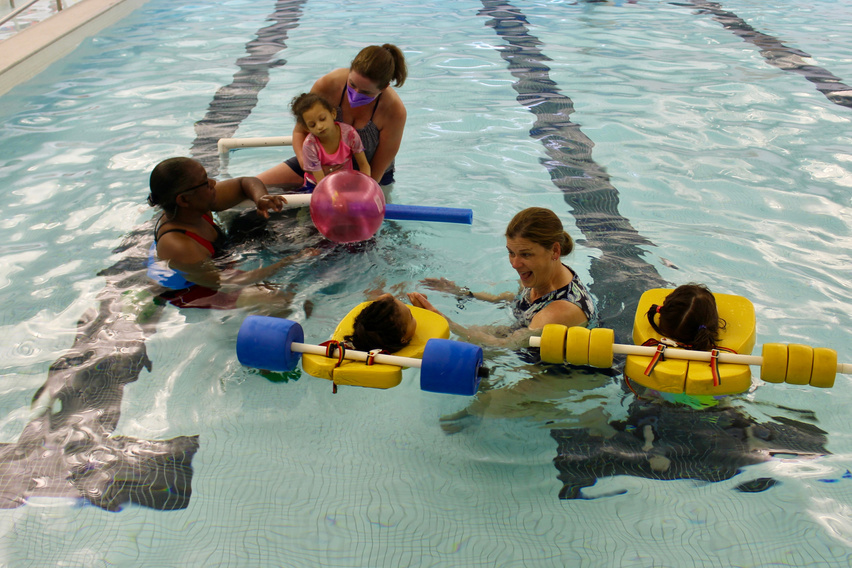 Washtenaw ISD is home to many different departments providing services and supports to families and students in our own early childhood and special education programs, in addition to serving local school districts and public school academies.
Early Childhood & Student Programs
In Michigan, children and students may be eligible for special education services from birth through age 26, so WISD's programs are designed to meet the unique needs of children and families in these programs. We support or manage: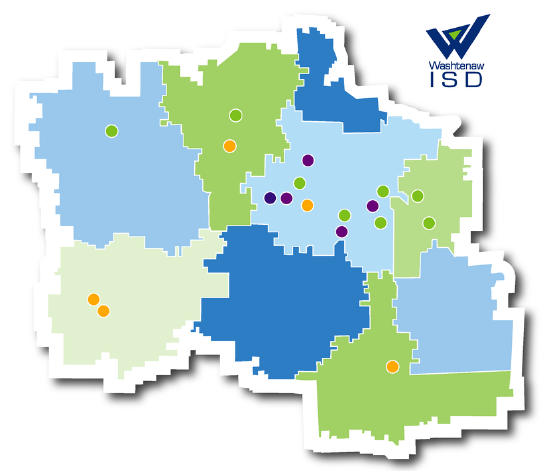 Early Childhood programs for 1,800+ young children:
Early On home visiting
Early Head Start home visiting
Head Start
Great Start Readiness Program
Student programs for 370+ students:
Washtenaw ISD many different departments are dedicated to supporting young children, students, families, local schools, and our broader community. Whether they are directly working with children and students or supporting those who do, every department and every team member is important.
Our departments:
ADA & Accessibility
Our School Strives To Ensure Our Website Is Accessible To All Our Visitors
Washtenaw ISD is committed to providing a website that is fully accessible and we are currently in the process of developing a new website to better meet the needs of our customers. Our new website will include improvements to ADA compliance and accessibility, and during this transition, we remain committed to maintaining our existing website's accessibility and usability.
Non Discrimination
It is the policy and commitment of the Washtenaw Intermediate School District not to discriminate on the basis of race, color, religion, national origin, sex, disability, age, height, weight, familial status, marital status, genetic information, sexual orientation or any legally protected characteristic, in its educational programs, activities, admissions, or employment policies in accordance with Title IX of the 1972 Educational Amendments, executive order 11246 as amended, Section 504 of the Rehabilitation Act of 1973 and all other pertinent state and Federal regulations.
Non Discrimination Information
ADA and Title IX Coordinator
ADA and Title IX Coordinator
Brian Marcel
Associate Superintendent
1819 S. Wagner Road
Ann Arbor, MI 48103
(734) 994-8100 ext. 1402
Cassandra Harmon-Higgins
Executive Director, HR & Legal Services
1819 S. Wagner Road
Ann Arbor, MI 48103
(734) 994-8100 ext. 1311