Early Literacy (K-5)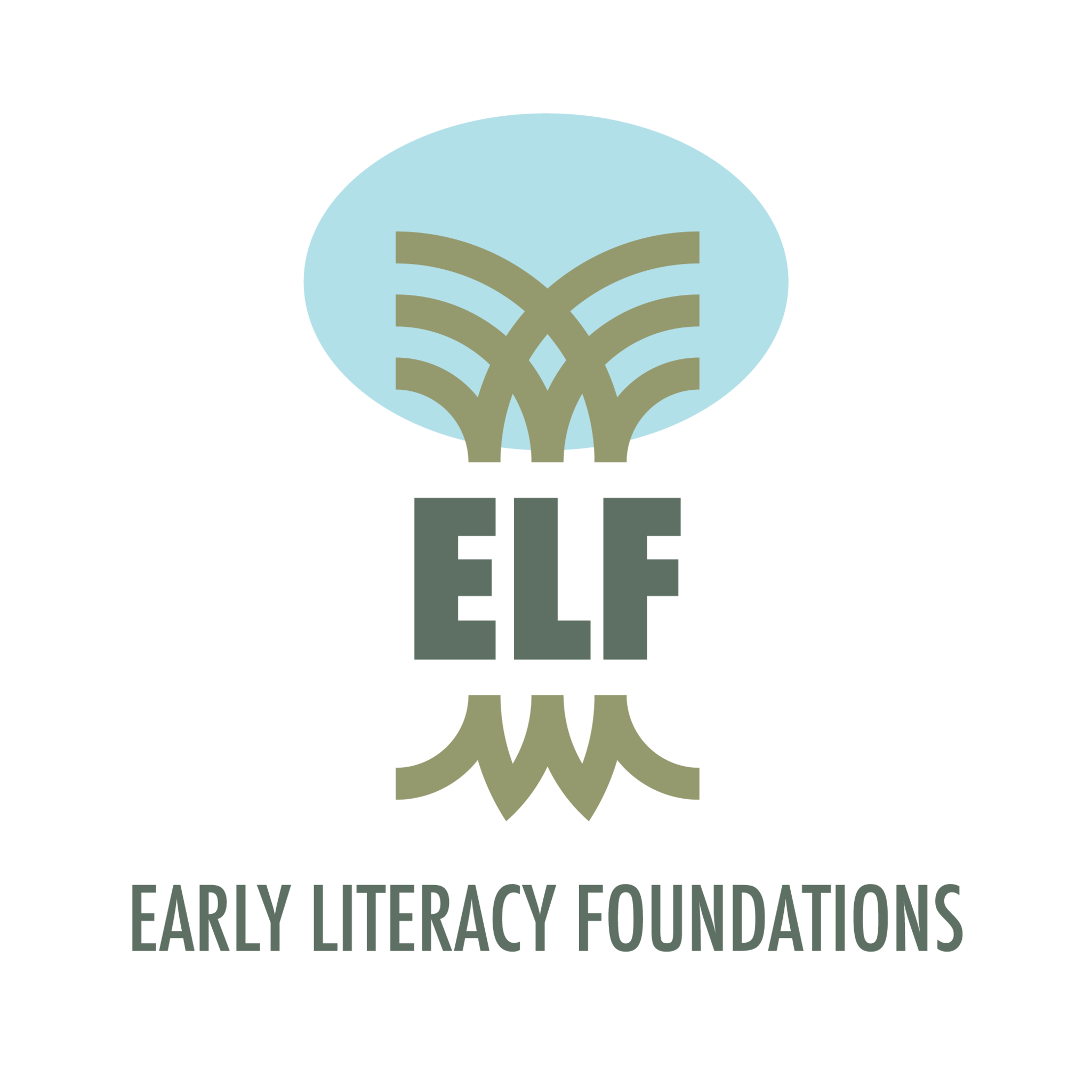 "Excellent literacy instruction builds a strong foundation for learning and, in turn, equips children to develop their potential, growing into adults who participate fully in their communities and society, enjoying the fullness that continuous learning brings to their lives. It is our collective responsibility to advocate for, ensure, and protect these rights for every child, everywhere." (International Literacy Association, 2019)
"...It is our job as Educators to not just teach skills, but also to teach students to know, validate, and celebrate who they are." -Dr Gholdy Muhammed
Early Literacy Foundations (ELF)
A Professional Learning Network for Washtenaw County Educators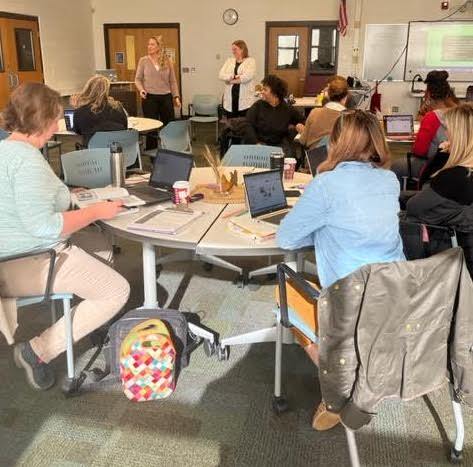 This network is the most recent iteration of the longstanding Early Literacy Work in Washtenaw County. Formally SOEL, ELF provides an environment where educators can:
Learn more about research-supported foundational skills for reading (The WHAT, WHY, and HOW!)
Obtain access to resources through our online platform: Google Classroom
Participate in book studies. This year we will enjoy Reading Above The Fray by Dr. Julia Lindsey.
Enjoy learning from nationally renowned literacy leaders! This school year the network will host Dr. Laura Tortorelli, Heidi Anne Mesmer, and Dr. Julia Lindsey.
Get to know & network with educators from across 9 districts!
The network has a variety of online and in person opportunities, with meetings occurring almost monthly. The structure of the opportunities allow for one information sharing virtual sessions, paired with an in person session that allows for application.
Join the network. Joining the network gives you access to resources in our Google Classroom and print resources, such as books.
Early Literacy Foundations Flyer
Erica Rodriguez-Hatt
Coordinator - Early Lit Coach
ADA & Accessibility
Our School Strives To Ensure Our Website Is Accessible To All Our Visitors
Washtenaw ISD is committed to providing a website that is fully accessible and we are currently in the process of developing a new website to better meet the needs of our customers. Our new website will include improvements to ADA compliance and accessibility, and during this transition, we remain committed to maintaining our existing website's accessibility and usability.
Non Discrimination
It is the policy and commitment of the Washtenaw Intermediate School District not to discriminate on the basis of race, color, religion, national origin, sex, disability, age, height, weight, familial status, marital status, genetic information, sexual orientation or any legally protected characteristic, in its educational programs, activities, admissions, or employment policies in accordance with Title IX of the 1972 Educational Amendments, executive order 11246 as amended, Section 504 of the Rehabilitation Act of 1973 and all other pertinent state and Federal regulations.
Non Discrimination Information
ADA and Title IX Coordinator
ADA and Title IX Coordinator
Brian Marcel
Associate Superintendent
1819 S. Wagner Road
Ann Arbor, MI 48103
(734) 994-8100 ext. 1402
Cassandra Harmon-Higgins
Executive Director, HR & Legal Services
1819 S. Wagner Road
Ann Arbor, MI 48103
(734) 994-8100 ext. 1311