Meaningful Math and STEM Showcase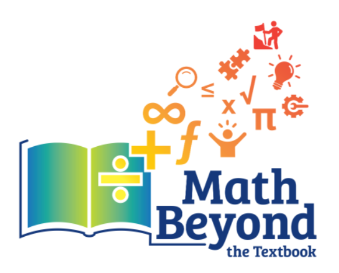 This event will challenge students to examine real situations- in their school, community, or the world at large - identify how mathematics is present in the issue, and demonstrate how mathematics can be used to find a solution. Students will be encouraged to put their training in mathematics to the test, taking their learning experiences and applying their skills to matters that exist beyond their textbook.
The purpose is for students to: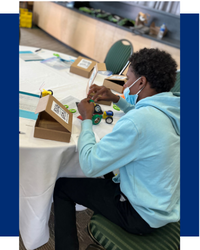 Develop new skills in mathematics
Reflect and strengthen their relationship with mathematics
Expand their intellect by using mathematics to analyze and critique real issues
Explore ways in which mathematics can be used to solve injustices or transform social imbalances
Participating students will present their processes and findings to their peers at the showcase through visual means, such as: Trifold posters, video/media presentations, models/diagrams, etc. While the showcase is not a competition, there will be awards and acknowledgments given to both students and teachers for their participation.
Along with presenting their projects, students can look forward to participating in STEM activities provided by community partners. The showcase is an opportunity for students to connect and reflect with their peers.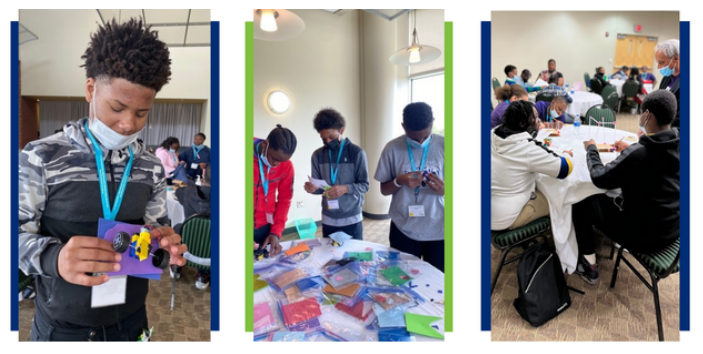 Notable quotes about Showcase Impact:
"Joy was found by realizing that speaking up could potentially decrease the time in EMS response and more lives will be saved. My favorite part of the process was working together and gathering information about something that is important to my community."
"I found this project to be quite interesting and engaging due to what the whole topic of the project is about. My favorite part of the process was being able to pick a important problem in our community and bring more awareness to it through mathematics. Some parts of the project I found a bit challenging, but for the most part I enjoyed doing this project."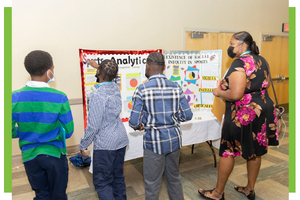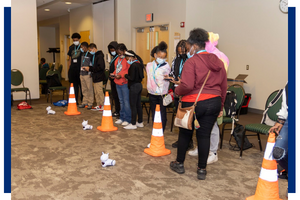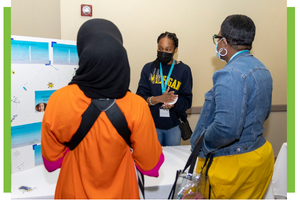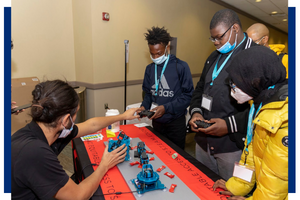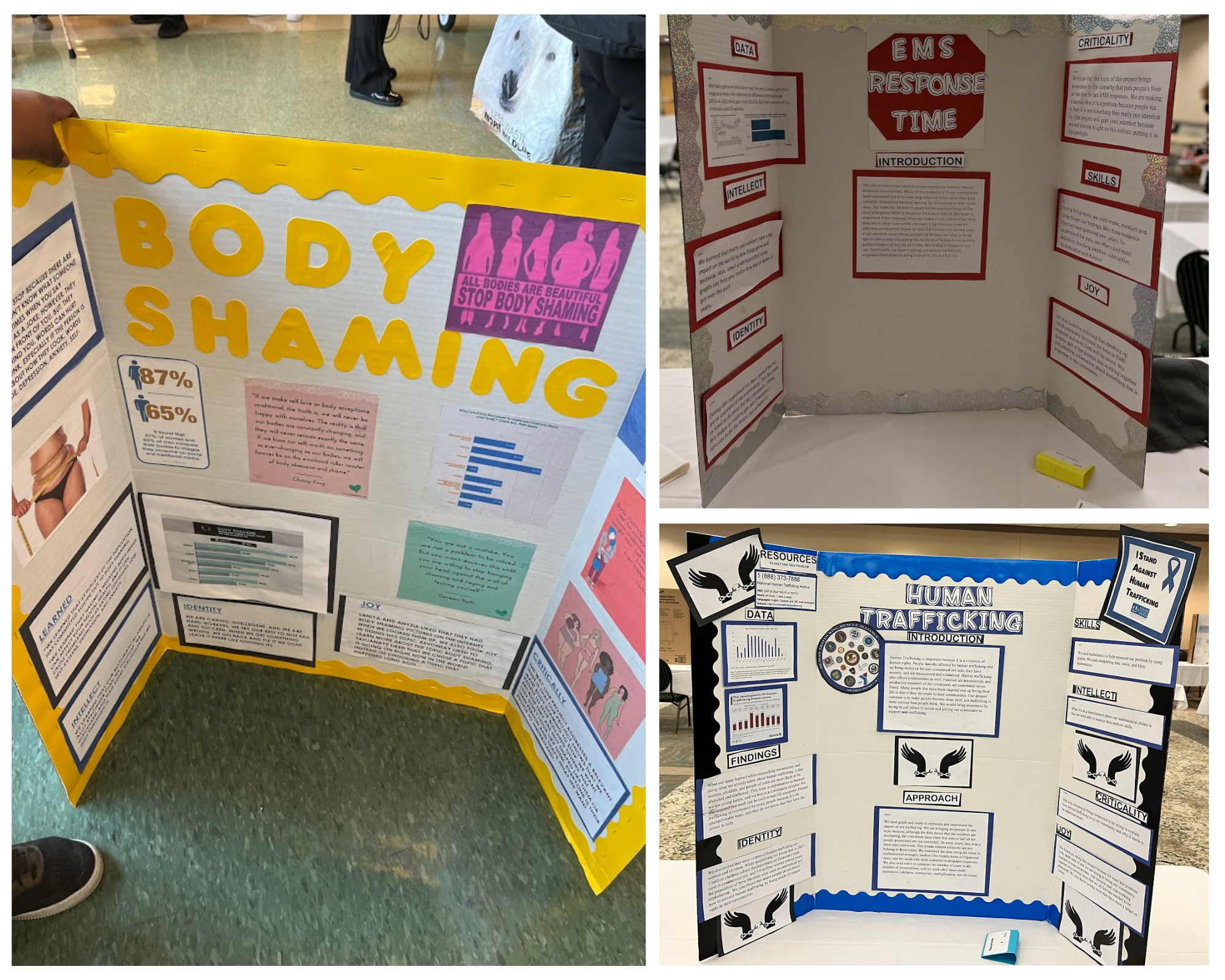 2022 Showcase Promo
Director of Instruction, Washtenaw ISD
Education Improvement Consultant - Mathematics, Oakland Schools
Math Consultant, Wayne RESA

ADA & Accessibility
Our School Strives To Ensure Our Website Is Accessible To All Our Visitors
Washtenaw ISD is committed to providing a website that is fully accessible and we are currently in the process of developing a new website to better meet the needs of our customers. Our new website will include improvements to ADA compliance and accessibility, and during this transition, we remain committed to maintaining our existing website's accessibility and usability.
Non Discrimination
It is the policy and commitment of the Washtenaw Intermediate School District not to discriminate on the basis of race, color, religion, national origin, sex, disability, age, height, weight, familial status, marital status, genetic information, sexual orientation or any legally protected characteristic, in its educational programs, activities, admissions, or employment policies in accordance with Title IX of the 1972 Educational Amendments, executive order 11246 as amended, Section 504 of the Rehabilitation Act of 1973 and all other pertinent state and Federal regulations.
Non Discrimination Information
ADA and Title IX Coordinator
ADA and Title IX Coordinator
Brian Marcel
Associate Superintendent
1819 S. Wagner Road
Ann Arbor, MI 48103
(734) 994-8100 ext. 1402
Cassandra Harmon-Higgins
Executive Director, HR & Legal Services
1819 S. Wagner Road
Ann Arbor, MI 48103
(734) 994-8100 ext. 1311