November 8, 2023
Live United: The Trusted Parent Advisor Initiative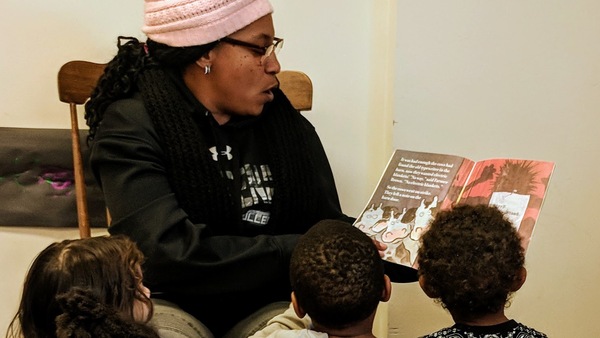 The Trusted Parent Advisors (TPAs) are parents who are community change champions, working to empower families so their young children and school-aged children are successful in school and life. As a part of the Success by 6 Great Start Collaborative, the TPAs reduce barriers for families by supporting their involvement in education and/or basic need programs. Trusted Parent Advisors also recruit and train parents in a community organization and family issues model to connect families with parents. The goal is to support families with people who are the most similar to them – similarities such as their racial and ethnic backgrounds, neighborhoods, and experiences.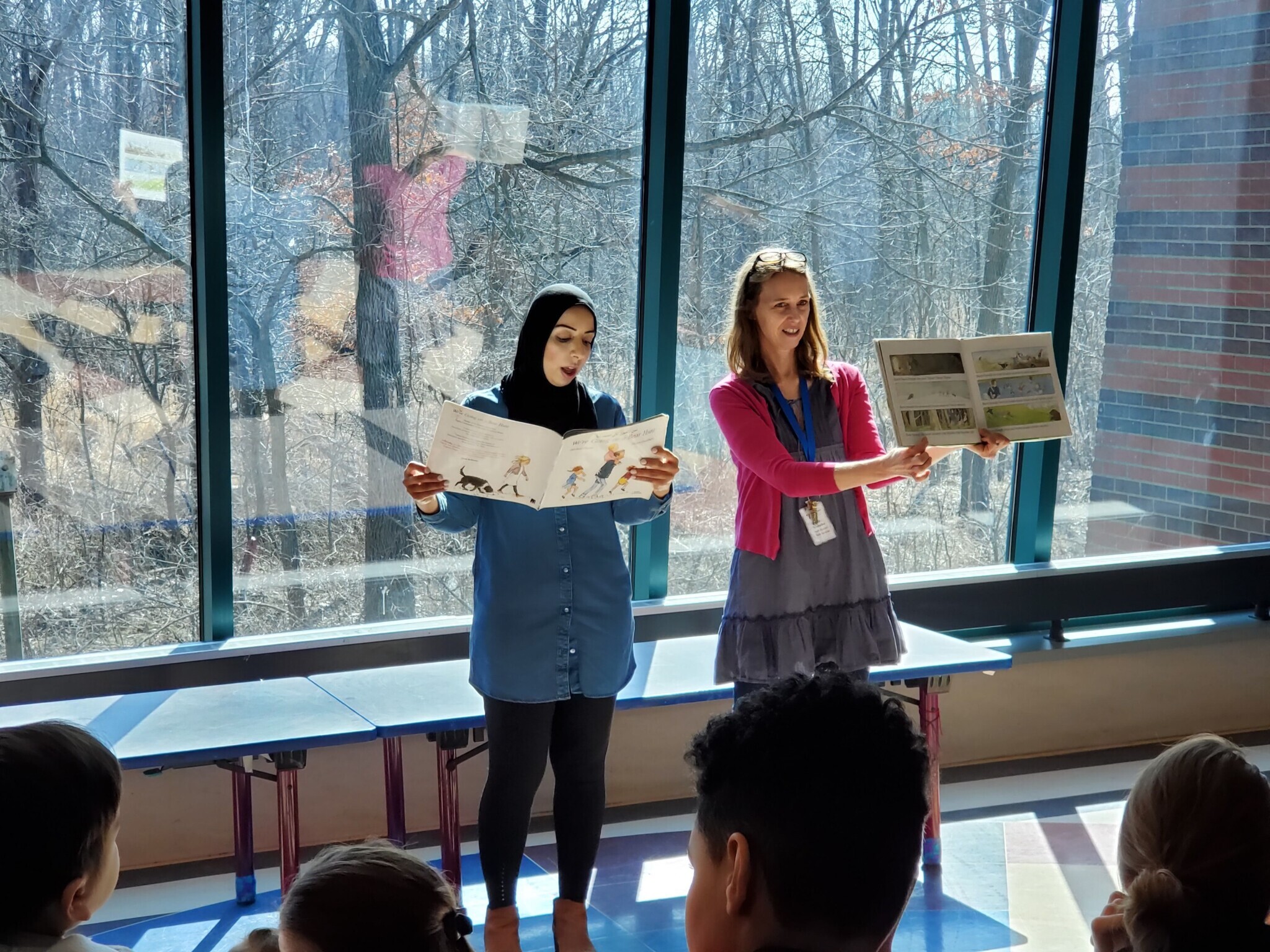 The Trusted Parent Advisors provide a unique benefit to our community because Parent Advisors understand the needs and wants of parents. As parents themselves, they have gone through similar things. For example, during the COVID-19 pandemic, many parents had issues with things like wifi and technology resulting in families being stymied because there was no one to ask for help. The Parent Trusted Advisory stepped in and provided families with the guidance needed to get their students back on track.
The Trusted Parent Advisors primarily support families through resources and services, not only connecting families with the service, but walking them through how it works, what needs to be done, and expectations on what the future should be with said resources. Margy Long, Director of Success by 6 Great Start Collaborative, "The value of having parents who are from a similar background and experience will make a person more likely to lower their guard and talk about what their needs truly are." Long goes on to talk about the impact of the Trust Parent Advisors saying, "With this program, I feel I am making a positive change and that's really moving to me. After 30 years of working for families, I see the change because we're connecting parents to parents."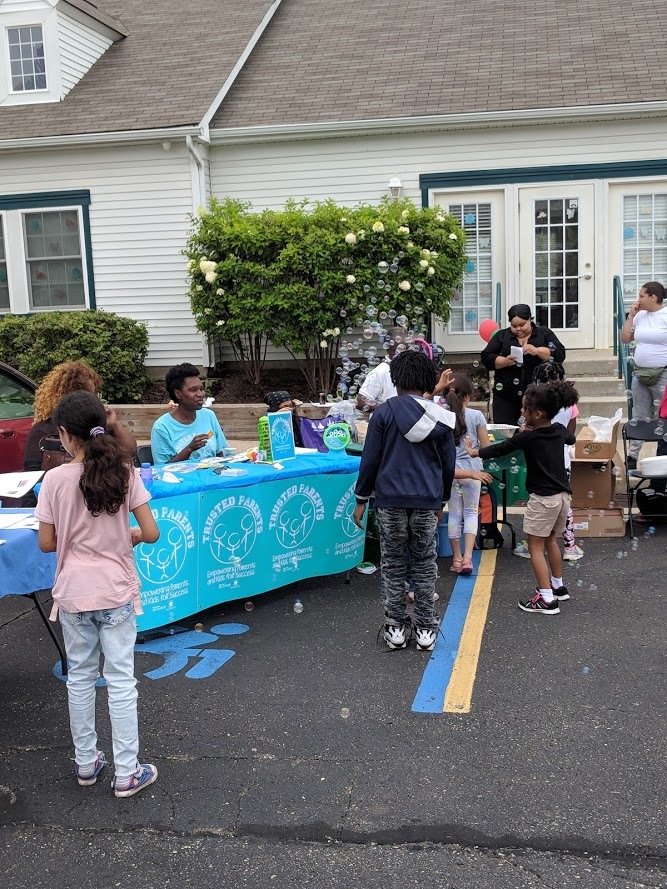 The Trusted Parents Advisors work hard to show parents that their voices are heard and important. Colleen Klus, Community Engagement Specialist, says, "We have seen lots of different families. When we first started working with families, there had been situations where parents didn't feel like they could really advocate for their children or didn't feel like it was really important for them to talk. They felt like their opinions and their ideas weren't valued by the school or by other organizations that they're working in. Now there is a shift where families are speaking up for what they need and want."

The Parent Trusted Advisors are dedicated to the fact there isn't just one way to raise a child. With a huge focus on outreach, the initiative's future plans are to expand to the next level with parents completing all three phases of training to become advocates for families and the community as well. Long says, " We want people to know how powerful it is to have somebody that's from your community be the person who's helping you make your life better, and that's the power of the Trusted Parent Advisors."
ADA & Accessibility
Our School Strives To Ensure Our Website Is Accessible To All Our Visitors
Washtenaw ISD is committed to providing a website that is fully accessible and we are currently in the process of developing a new website to better meet the needs of our customers. Our new website will include improvements to ADA compliance and accessibility, and during this transition, we remain committed to maintaining our existing website's accessibility and usability.
Non Discrimination
It is the policy and commitment of the Washtenaw Intermediate School District not to discriminate on the basis of race, color, religion, national origin, sex, disability, age, height, weight, familial status, marital status, genetic information, sexual orientation or any legally protected characteristic, in its educational programs, activities, admissions, or employment policies in accordance with Title IX of the 1972 Educational Amendments, executive order 11246 as amended, Section 504 of the Rehabilitation Act of 1973 and all other pertinent state and Federal regulations.
Non Discrimination Information
ADA and Title IX Coordinator
ADA and Title IX Coordinator
Brian Marcel
Associate Superintendent
1819 S. Wagner Road
Ann Arbor, MI 48103
(734) 994-8100 ext. 1402
Cassandra Harmon-Higgins
Executive Director, HR & Legal Services
1819 S. Wagner Road
Ann Arbor, MI 48103
(734) 994-8100 ext. 1311