November 15, 2023
Live United: Washtenaw My Brother's Keeper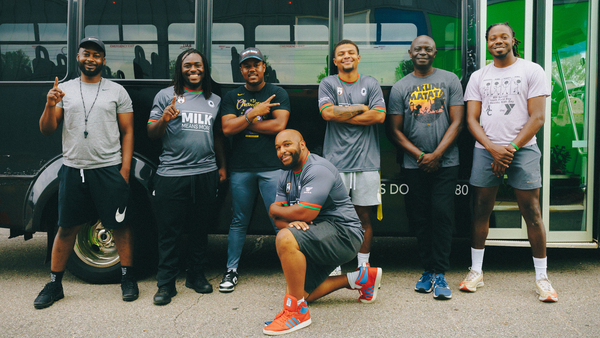 Washtenaw My Brother's Keeper (WMBK) is Washtenaw County's local affiliate of the national initiative organized through the My Brother's Keeper Alliance. The My Brother's Keeper Alliance was started in 2014 by President Barack Obama as a way to create cradle-to-career pathways for young Black and brown men by helping to counter systemic barriers such as criminal/legal, educational, and economic injustice. Washtenaw was one of the first counties in the country to support and sign on to the My Brother's Keeper community.

WMBK strives to make resources more accessible to the community by advocating, uplifting, empowering, and amplifying the voices of marginalized people who would not have the platform to be heard. Jamall Bufford, Project Specialist for Washtenaw My Brother's Keeper, says, "We do the boots-on-the-ground work with young people in our community, but we also strive to affect policies and systems that are impacting young Black and brown men as well." Benefits from WMBK include building confidence and networks of people who could assist them throughout their personal lives and careers. Building a network not only helps your immediate circumstances but also down the line, once young people graduate from high school and decide to pursue higher education of any kind whether that be college or trades. Bufford says, "Having a network of people that look like you and come from your community that can help you out later down the line is a big asset to your success." In addition, WMBK helps young Black and brown men to build camaraderie, brotherhood, and social-emotional intelligence.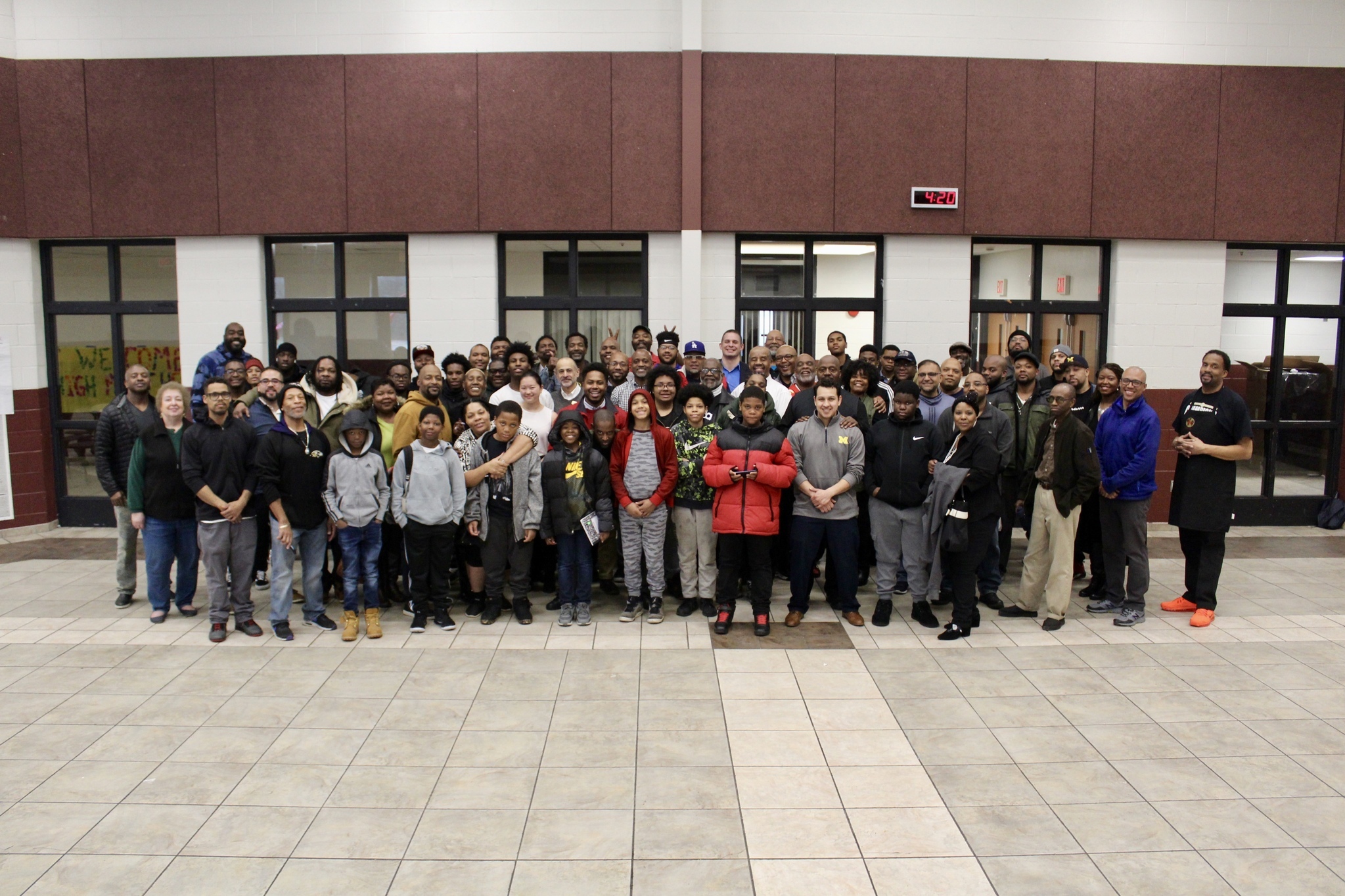 The mission of WMBK is to impact boys and men of color by empowering multiple generations to build community, and using innovative means to change narratives, practices, and policies, resulting in improved outcomes for young men and boys of color in Washtenaw County. WMBK's future goals consist of expanding funding, staff, and outreach to best serve and connect with the community. Bufford says, "My hope is that these young men and boys feel accepted, cared for, and safe in every room they walk in. Beyond that I want them to be successful in their goals and if they need us we want to help fulfill their wishes of success."
ADA & Accessibility
Our School Strives To Ensure Our Website Is Accessible To All Our Visitors
Washtenaw ISD is committed to providing a website that is fully accessible and we are currently in the process of developing a new website to better meet the needs of our customers. Our new website will include improvements to ADA compliance and accessibility, and during this transition, we remain committed to maintaining our existing website's accessibility and usability.
Non Discrimination
It is the policy and commitment of the Washtenaw Intermediate School District not to discriminate on the basis of race, color, religion, national origin, sex, disability, age, height, weight, familial status, marital status, genetic information, sexual orientation or any legally protected characteristic, in its educational programs, activities, admissions, or employment policies in accordance with Title IX of the 1972 Educational Amendments, executive order 11246 as amended, Section 504 of the Rehabilitation Act of 1973 and all other pertinent state and Federal regulations.
Non Discrimination Information
ADA and Title IX Coordinator
ADA and Title IX Coordinator
Brian Marcel
Associate Superintendent
1819 S. Wagner Road
Ann Arbor, MI 48103
(734) 994-8100 ext. 1402
Cassandra Harmon-Higgins
Executive Director, HR & Legal Services
1819 S. Wagner Road
Ann Arbor, MI 48103
(734) 994-8100 ext. 1311